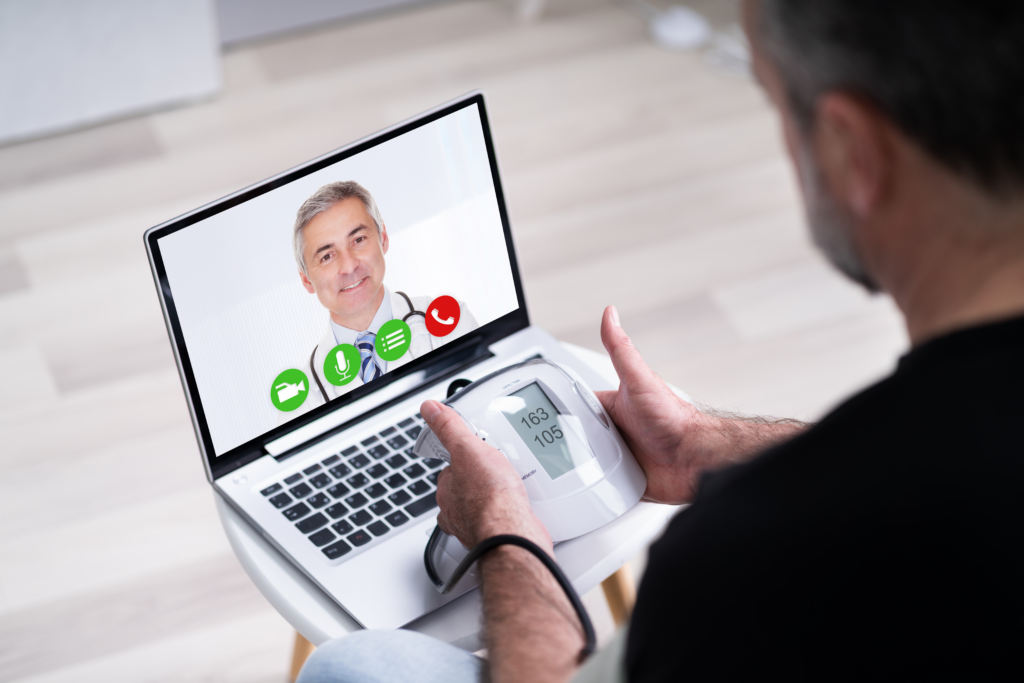 Chronic diseases account for an incredible 90% of the United States' $3.5 trillion in annual health care costs, according to the Centers for Disease Control and Prevention (CDC).
The pandemic drove increased access to, and utilization of, telehealth, and preliminary analysis of the telehealth experience for both patients and providers has been positive. Considering the benefits telehealth has to offer, it has the potential to be a game-changer for patients managing chronic disease.
Increased Access
Access is a huge issue for patients who require ongoing care for their chronic conditions. The barriers to care can range from provider availability to mobility restrictions to transportation challenges. These challenges are particularly prevalent in rural communities.
Can telehealth provide a solution for patients who experience a barrier to health care, like rural residents?
The report, The Impact of Coronavirus on Households in Rural America conducted by NPR, the Robert Wood Johnson Foundation, and the Harvard T.H. Chan School of Public Health, states, "Since the start of the coronavirus outbreak, more than four in ten rural households (46%) report using telehealth, where anyone in their household has received advice or treatment from a doctor or other health care professional over the phone or through a smartphone, tablet, or computer because they could not see one in person."
By providing a solution to common barriers to care, telehealth has the potential to enable patients to get the consistent, ongoing care they need to manage their conditions.
Reducing Risk
Many chronic diseases are caused by a shortlist of lifestyle behaviors per the CDC. Those behaviors are:
An increase in healthy lifestyle behaviors can result in a reduction of chronic disease. Telehealth enables providers to assess patients and provide counseling, referrals, and access to services to improve the behaviors that contribute to chronic disease.
The ability of telehealth to have an impact in this area may be expanding. In June, the Telehealth Response for E-prescribing Addiction Therapy Services (TREATS) Act to support the expansion of telehealth services for substance use disorder treatment was introduced, providing yet another way that telehealth could improve health outcomes for those with chronic conditions.
Mitigating Emergency Department Utilization
Patients with chronic diseases account for 81% of all hospital admissions.
An mHealth Intelligence article reported, "A telehealth program launched in 2016 to improve care management for patients with chronic conditions who aren't in home health care has cut ER visits in half and reduced hospitalizations by almost 90 percent, according to hospital officials."
While there were extenuating circumstances that contributed to the reduction in ER utilization during the pandemic, there were reports of the constructive use of telehealth for residents of long-term care facilities to reduce ER visits.
Time will tell what true and lasting benefits telehealth will offer, but if reports are consistent, it promises to be another avenue for providers to engage patients to help them manage their chronic conditions and to lead to better health outcomes.