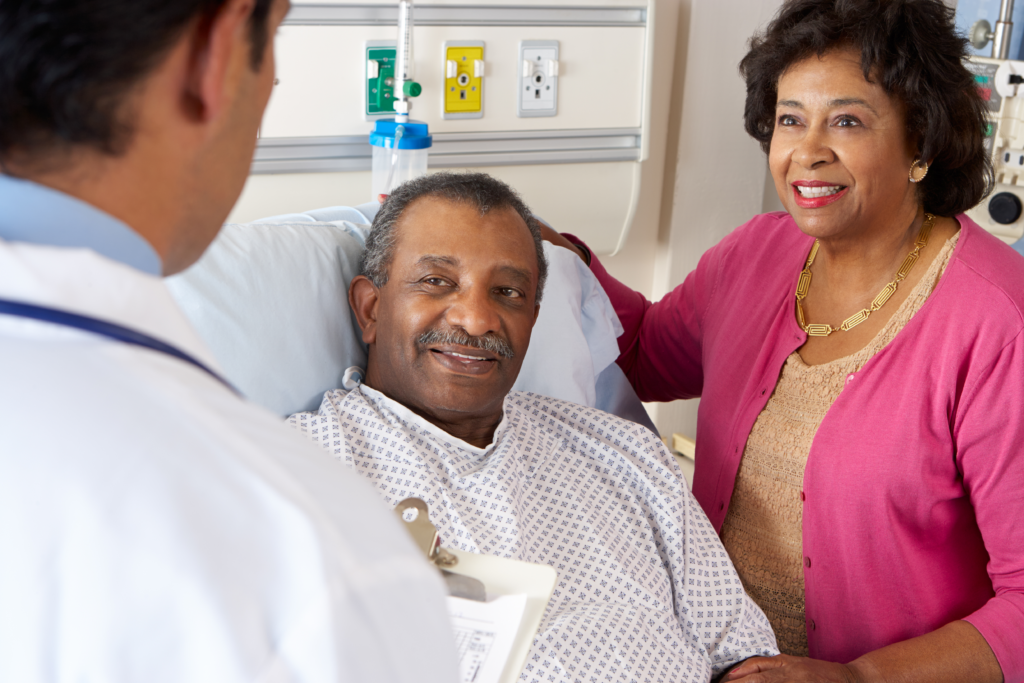 Chronic diseases are conditions that last longer than one year and require ongoing medical treatment. 
Chronic diseases such as heart disease, cancer, and diabetes are the leading cause of death and disability in the US. The Centers for Disease Control and Prevention reports that some groups—including racial and ethnic minorities, those living in poverty, and people in certain parts of the country—are disproportionately impacted by the burden of chronic conditions.
Those groups include many Medicaid-eligible people. Millions of children and adults with chronic disease rely on the Medicaid program for access to services for their health.
Individuals with Medicaid coverage have increased access to outpatient care, prescription drugs, hospital care, and preventive services. Additionally, Medicaid health plans offer disease management programs to ensure members with chronic diseases get help to be as healthy as possible.
Medicaid Enrollment is Growing
Medicaid expansion is designed to extend coverage to millions of additional people who struggle with chronic disease. States have the option of adopting Medicaid expansion as part of the Affordable Care Act, which means that individuals and families with incomes of up to 138% of the federal poverty level would be eligible for coverage.
As recently as August 2020, the Missouri legislature became the 39th state to pass Medicaid expansion, and others may soon follow. A poll by Care4Carolina found that three-quarters of North Carolina residents favor Medicaid expansion.
Signs are that the impact of the COVID-19 recession will mean an increase in the number of people eligible for, and in need of, Medicaid coverage. Medicaid enrollment grew by 1.3 million between February and April 2020 alone.
Medicaid Provides Care to Our Nation's Sickest and Poorest Citizens
Millions of our nation's poorest and sickest patients, including many with cancer, diabetes, heart disease and stroke, gain access to necessary care and services through the Medicaid program. This care reduces the onset of chronic illness and the progression of disease that can be both debilitating and costly.
Heart Disease*
Medicaid beneficiaries with heart disease are twice as likely to take their medication appropriately, compared to those who are uninsured.
They are also more likely to have their blood pressure controlled and to have been checked for high cholesterol compared to the uninsured.
Cancer*
There are approximately 2 million people enrolled in Medicaid who have been recently treated for cancer.
Medicaid covers 25 percent of all children diagnosed with cancer.
For cancer patients, there is evidence that individuals who enrolled in Medicaid prior to diagnosis have better survival rates than those who enrolled after their diagnosis.
For Medicaid enrollees, access to preventive services is valuable and has been found to increase compliance with recommended preventive care.
Diabetes*
Almost 3.5 million people with diabetes receive critically important health care services through Medicaid.
Medicaid enrollees are 15 percent more likely to be tested for diabetes than someone who is uninsured.
*Based on information from the American Cancer Society, American Diabetes Association, and the American Heart Association.